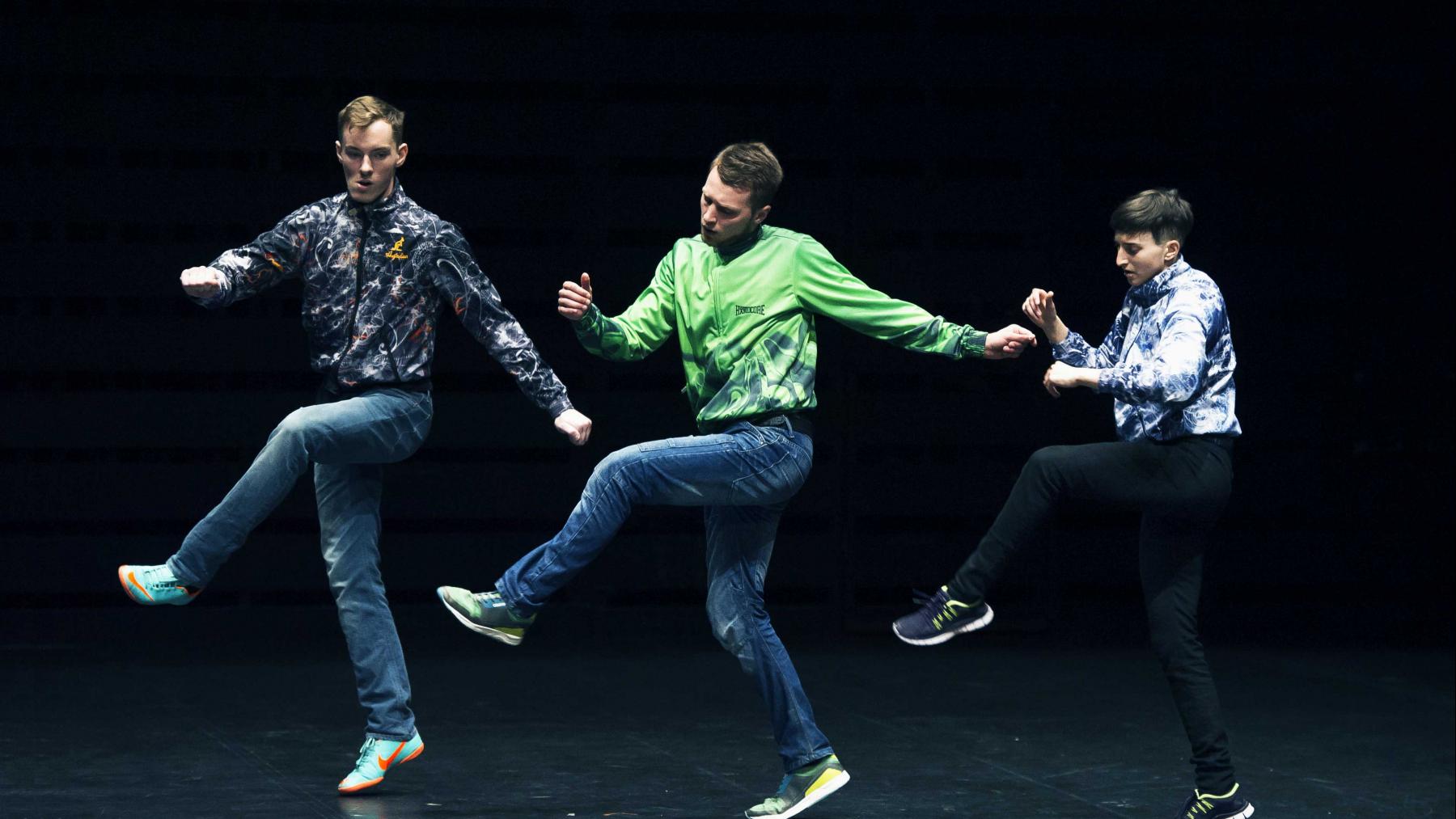 Artists in the Community
Amplifying artists' voices
Through the Artists in the Community programme, the Foundation accompanies initiatives that support young artists and training programmes in the performing arts, as well as projects by artists that promote citizens' voices.
The Foundation looks to accompany emerging artists not only by giving them the tools to enter professional artistic circuits but also by helping them to find their place in society. To this end, the Foundation has supported the Centre National de la Danse and its international Camping event, the Danse élargie competition created jointly by the Théâtre de la Ville in Paris and the Musée de la Danse in Rennes, and Prototype and Dialogue, two choreographic research and creation programmes by the Fondation Royaumont.
The Foundation also promotes broad access to performing arts education and training, encouraging everyone from amateurs to future professionals to perfect their practices and skills at the same time as reflecting upon contemporary societal issues. With this in mind, the Foundation has supported the Escola Livre de Dança da Maré in the heart of Rio de Janeiro's Maré favela since its opening in 2011, as well as Masterclass 93 at the MC 93 in Bobigny, and the Rencontres Chorégraphiques Internationales in Seine-Saint-Denis.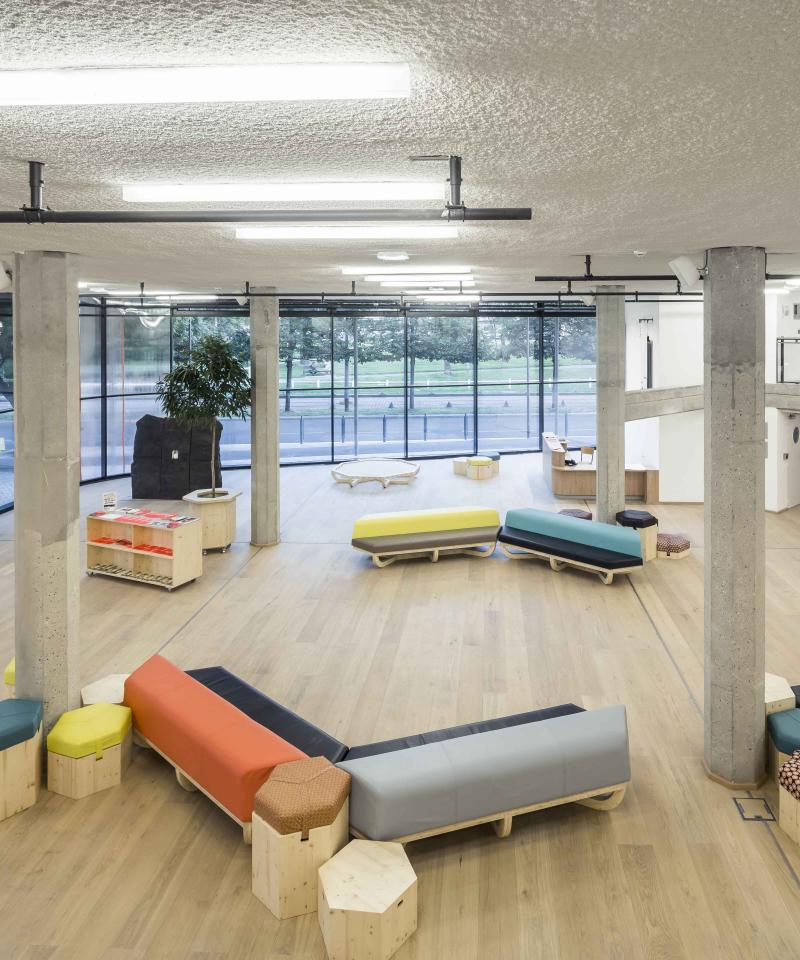 MC 93 hall renovation project, in partnership with the designer Johan Brunel, 2017 © Sergio Graza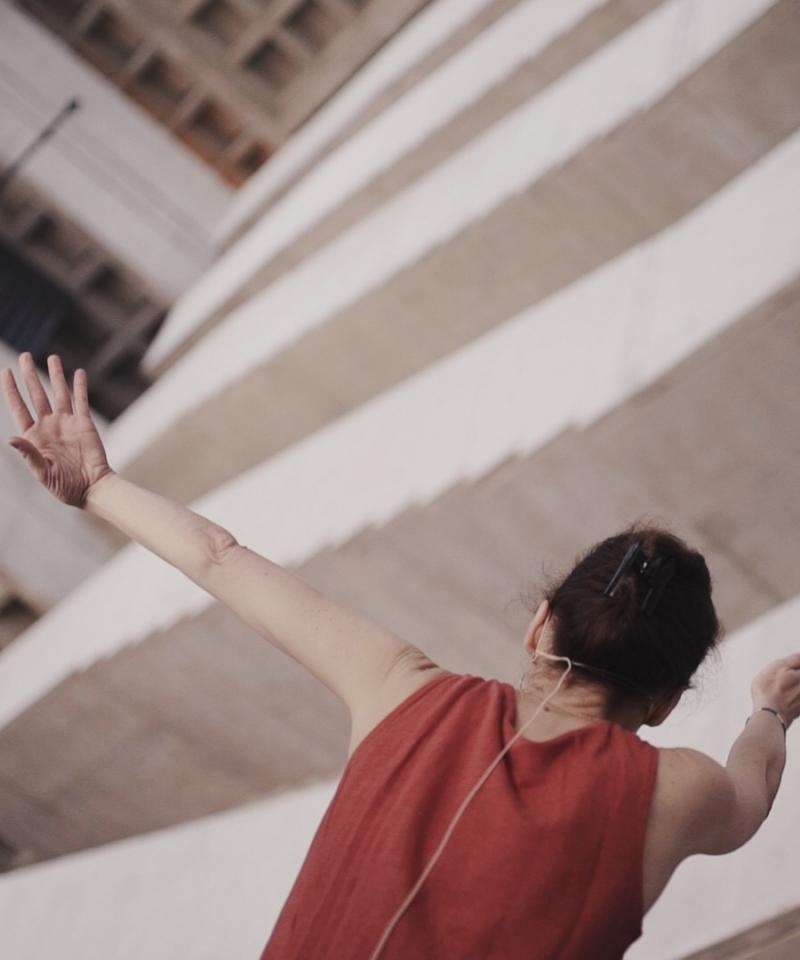 Dance class during "Camping" 2018 © Antoine Cormier
Whether organised around the sites that inspire them or amongst groups of like-minded individuals, the Foundation supports artists' projects that foreground citizens' voices. From amateurs to professionals, the people behind these projects share a strong engagement with the societies in which they live. In 2018, the Foundation accompanied Rachid Ouramdane's piece Franchir la nuit, which focused on migrant children, as well as a residency in Bobigny around the Radio Live project by Aurélie Charon, Caroline Gillet and Amélie Bonnin.
With the Artists in the Community programme, the Foundation reaffirms its support for the performing arts, as well as its presence alongside amateurs and professionals at all career stages undertaking socially engaged projects.