A professional skills upgrading programme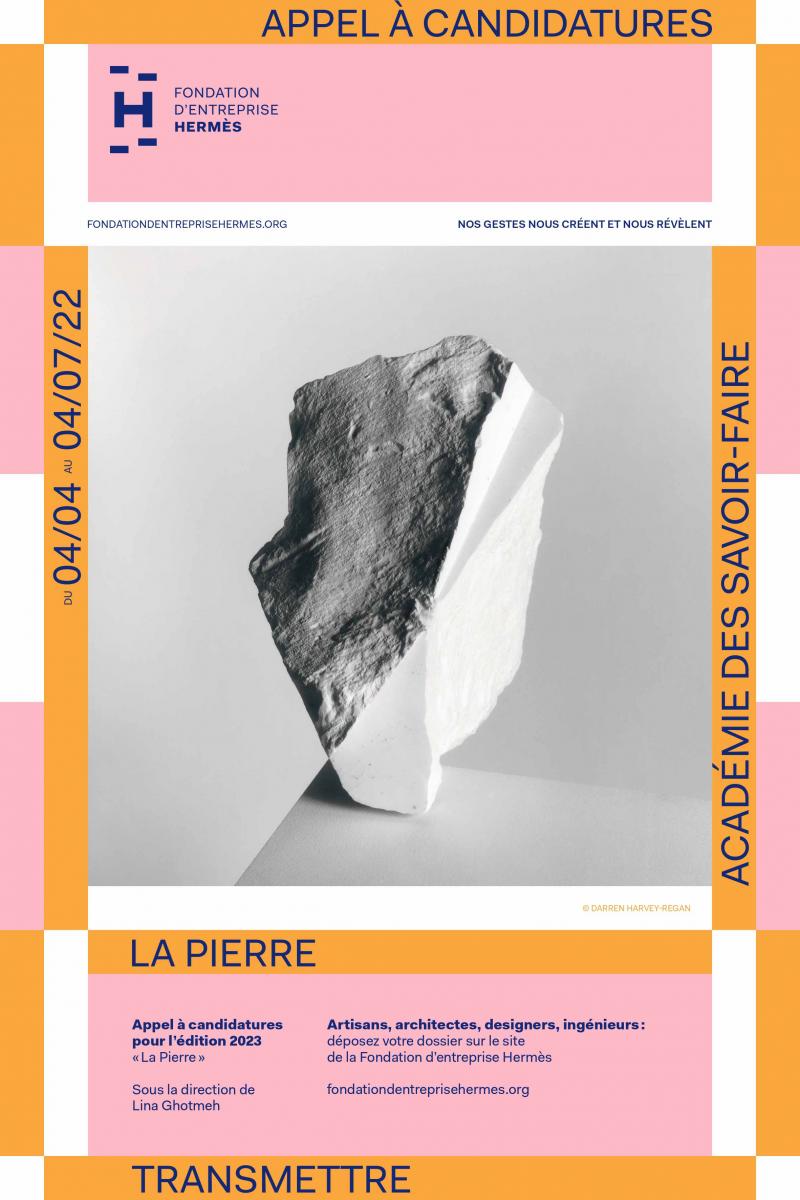 Wood, earth, metal, textiles: every two years, the Academy invites some twenty professionals to develop prospective projects around a universal material, overseen by an invited designer who takes on the role of pedagogical director. With each edition craftspeople, engineers and designers enhance their knowledge of the chosen material, exploring possible routes for innovation. The programme fosters cross-disciplinary knowledge and collective intelligence. 
A nine-month long calendar is drawn up for the chosen Academy participants, who are selected across all age groups. All of the participants apply to the Academy with the aim of honing and enriching their skills in a unique environment that facilitates dialogue and emulation. This singular moment in their careers enables them to explore the multiple dimensions of materials that are integral to their practice in the company of leading specialists.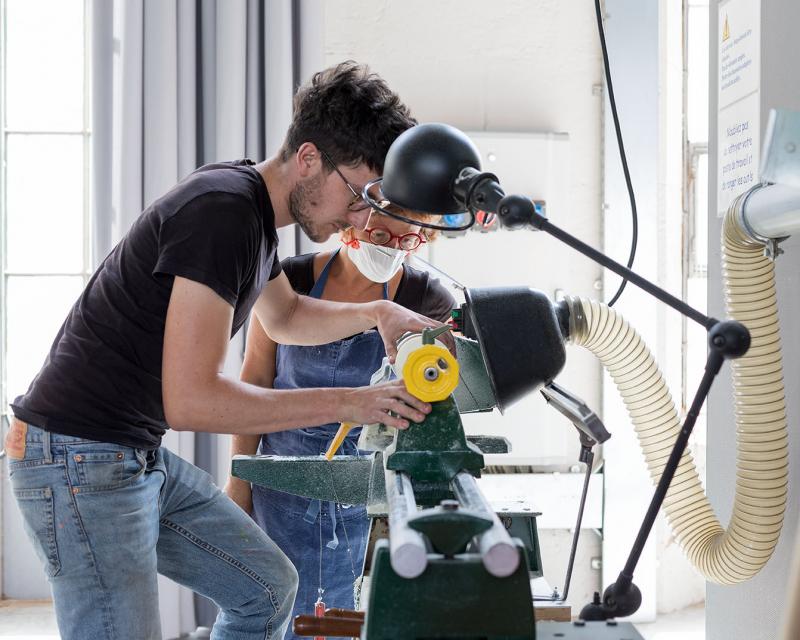 The Academy participants share and enrich their knowledge and skills through a series of conferences (open to the public, reservation required) overseen by authorities in the relevant field. These are also made available as podcasts hosted by the website of France Culture and on the Foundation's Youtube channel. The Academy participants also attend masterclasses, and perfect and share their practices through workshops. Finally, the collective thought-process and findings of each Skills Academy are recorded in an encyclopaedic volume dedicated to the year's material, co-published with Actes Sud in its "Savoir & Faire" collection.