Biodiversity & Ecosystems
Biodiversity & Ecosystems
A commitment to the preservation of biodiversity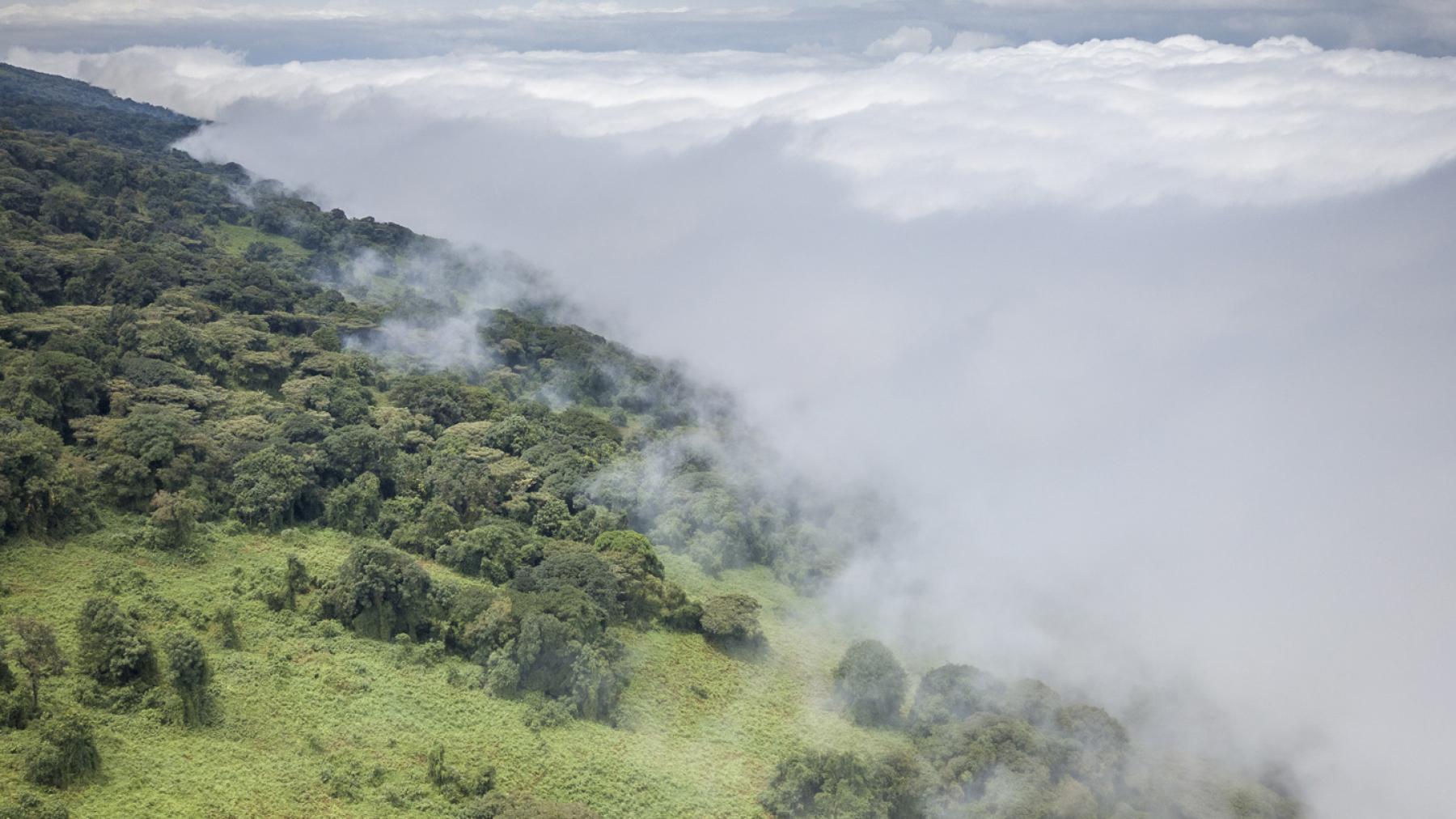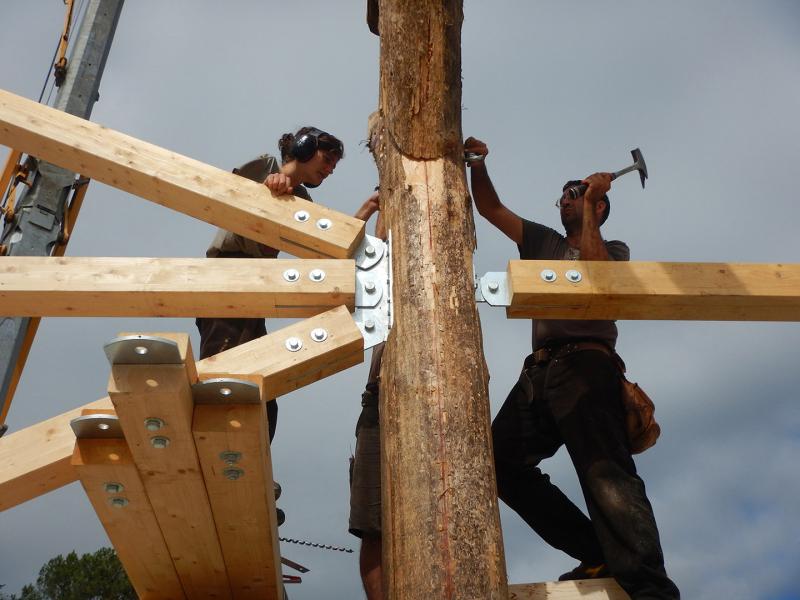 A commitment to prioritising local gestures and knowledge. The transmission of skills and métiers that transform materials in a sustainable fashion. But also a world capable of responding to the needs of future generations. Such is the multi-level approach adopted by the Fondation d'entreprise Hermès, which seeks to act both upstream – by supporting research – and downstream, via targeted interventions in the field. Through its Biodiversity & Ecosystems programme, the Foundation accompanies organisations both large and small working towards the common goal of protecting our precious biodiversity.
In 2008, the year of its creation, the Foundation established a dialogue and a partnership with the Institute for Sustainable Development and International Relations (IDDRI), a think tank founded by the French economist Laurence Tubiana. The institute acts as an interface between research and decision-making, shedding light on the political and international issues related to sustainable development and global governance. The partnership produced a series of annual conferences which aim to encourage action and improve awareness of biodiversity-related issues, while providing a platform for researchers to share their findings.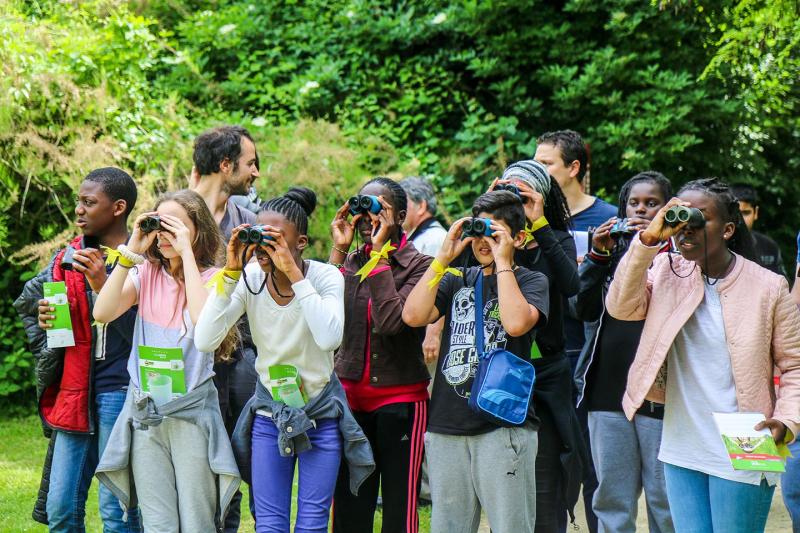 Since 2016, the Foundation has accompanied the WWF (World Wildlife Fund) and its Africa-TWIX (Trade in Wildlife Information eXchange) programme. This initiative brings together five Central African nations to cooperate in the fight against the illegal trade in wild animals through a transnational information and training platform, which is currently being extended to eastern and southern Africa.
Because the effects of climate change on biodiversity are local as well as global, the Fondation d'entreprise Hermès committed in 2019 to supporting two initiatives based within France: a participatory science project that seeks to observe and monitor the nature that surrounds us, and a cooperative that promotes sustainable practices amongst farmers.
The Foundation accompanies Vigie-Nature École, a project designed for pupils in schools and spearheaded by the Muséum National d'Histoire Naturelle in Paris. Thanks to the project's rigorous observation protocols, schoolchildren from primary education onwards can gather data on pollinating insects, birds and wild plants, which are then sent to researchers for analysis. Vigie-Nature École offers a playful means of engaging young people with their environment by inviting them to participate in a scientific effort that is essential for understanding the consequences of global climatic changes.
It is also in response to these phenomena that the Foundation supports L'Atelier Paysan, a French cooperative that accompanies farmers in the design and manufacture of tools and buildings adapted to small-scale agroecology. By reintegrating craft into the agricultural world, this collective encourages the revival of specialised skills and techniques – such as animal traction – that are respectful of the natural environment. Such changes in the world of farming are essential for ensuring the preservation of rural biodiversity.
Finally, since 2020, the Foundation has supported "Un Cercle Immense", a project to renovate and enlarge the Saline Royal d'Arc-et-Senans heritage site to form a unique biodiversity hotspot in eastern France. This ambitious project brings together sustainable resource management and a commitment to increasing environmental quality with creativity, experimentation and education. To this end, the gardens that will be created on the site will be open to future gardening and environmental professionals as well as the general public.