Biodiversity & Ecosystems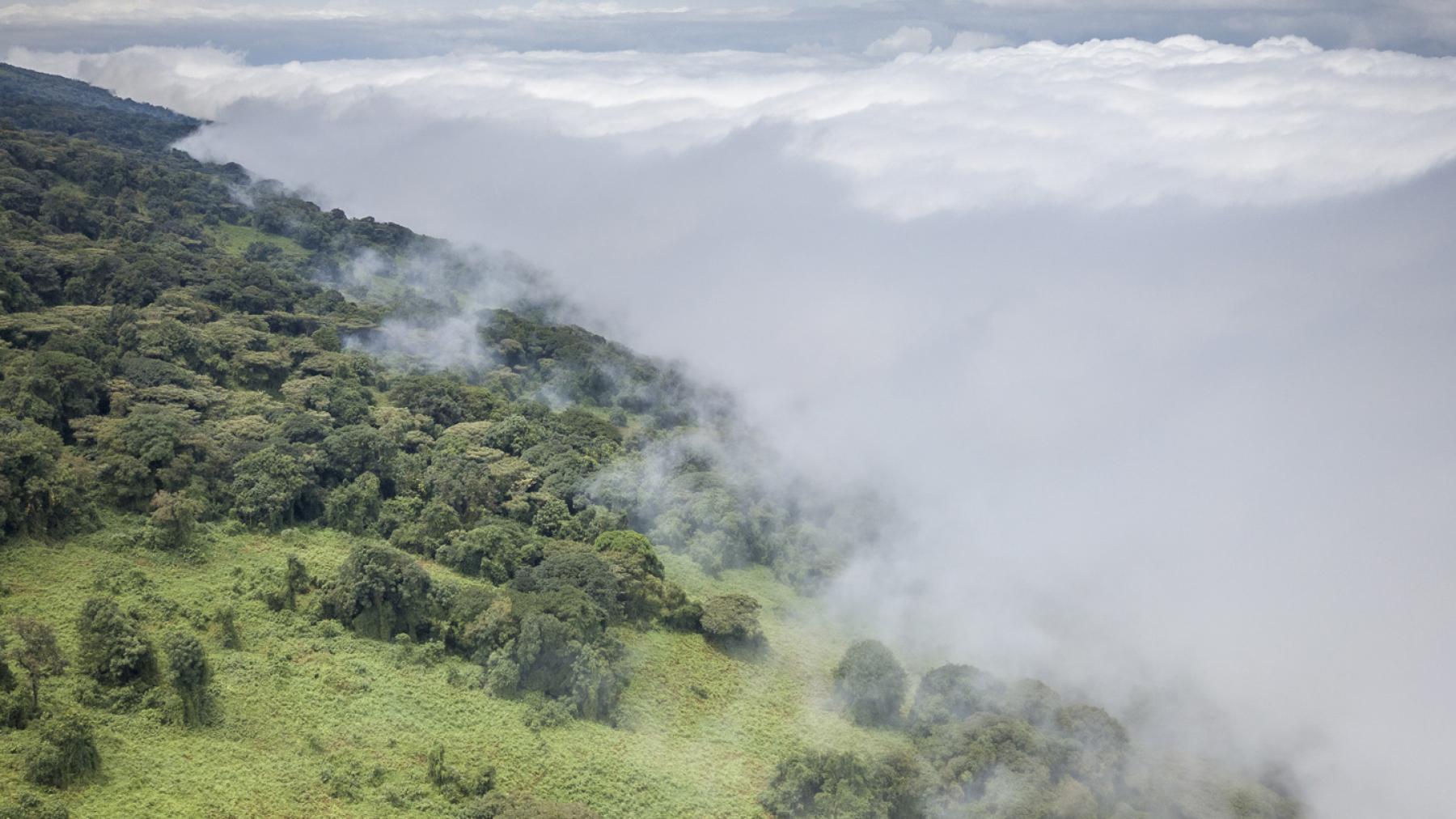 Biodiversity & Ecosystems
A commitment to the preservation of biodiversity

A commitment to prioritising local gestures and knowledge. The transmission of respectful trades and skills that transform matter, but also of a world capable of responding to the needs of future generations. "The love of creation, in harmony with nature." This is the trajectory followed by the actions of the Fondation d'entreprise Hermès, both upstream – by supporting research – and via targeted interventions out in the field.
These actions, whether upstream or out in the field, are made possible thanks to the Foundation's partnerships and as a direct result of an ongoing dialogue with a variety of other entities, aimed at transmitting precious biological diversity.
Back in 2008, in the year of its birth, the Foundation established a partnership and dialogue with the Institute for Sustainable Development and International Relations (Iddri), a think tank founded by Laurence Tubiana. The institute acts as an interface between research and decision-making, shedding light on the political and international issues related to sustainable development and global governance. The fruits of the partnership can be seen in a cycle of annual conferences aimed at encouraging mobilisation and improving our appreciation of biodiversity-related issues, which also provide a platform for public researchers to share their findings.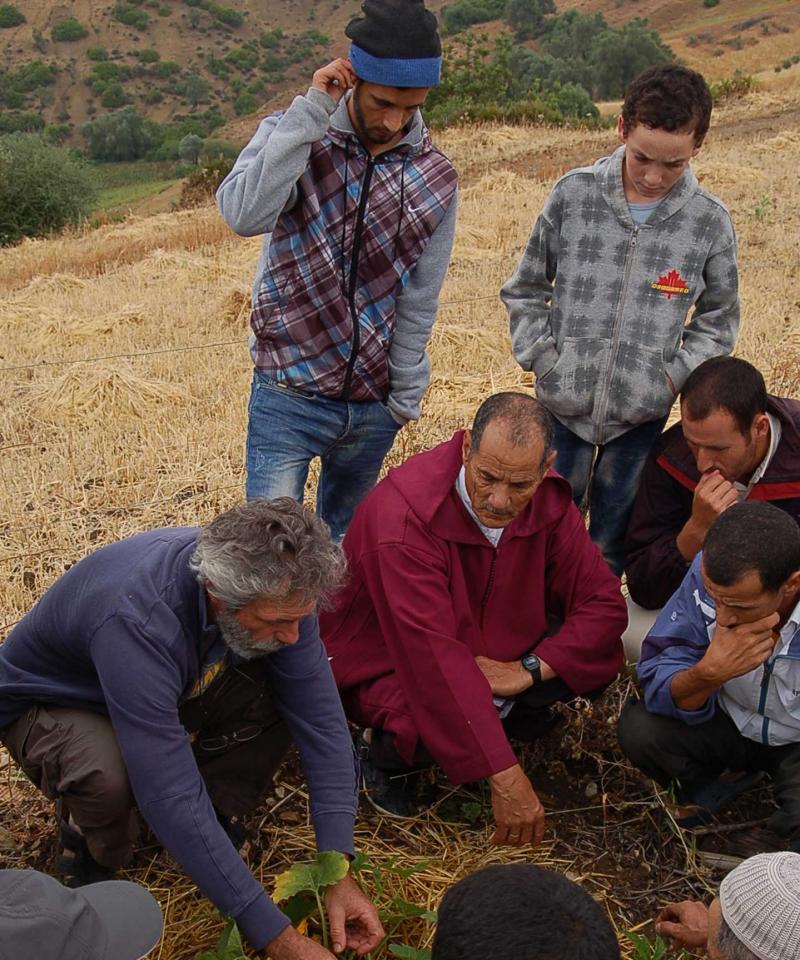 © Brainseeders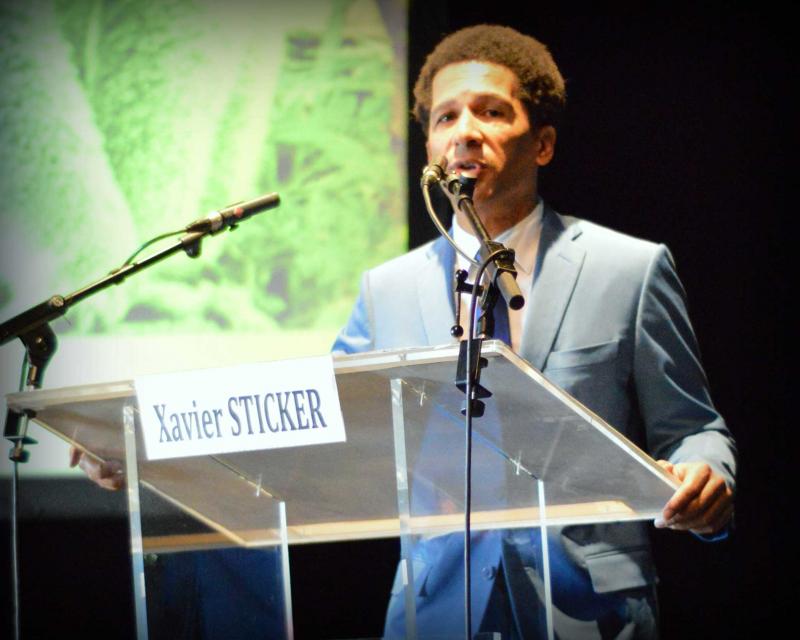 © Iddri
In 2016, the Foundation initiated a partnership with the WWF, as part of the latter's Africa-TWIX programme (Africa - Trade in Wildlife Information Exchange). Five countries in central Africa have signed up to the programme, which is leading the fight against the trafficking of wild species through the use of a digital information and training platform. Support has also been provided for the Brainseeders Association in Morocco, which provides training on the transmission of technical skills in areas such as water management, soil rehabilitation and the development of sustainable habitats, and the French National Commission for UNESCO, for a travelling exhibition entitled "Earthen Architecture Today" and its accompanying workshop "Earthen construction: workshops on the technique of rammed earth", developed as part of the TERRA Award – COP22.
Because the biodiversity that we encounter in our everyday lives is also threatened by global warming, the Fondation d'entreprise Hermès is committed to supporting a participatory science project that seeks to observe and monitor the nature that surrounds us. Since 2019, the Foundation has thus accompanied Vigie-Nature École, a project conceived for pupils in schools and spearheaded by the Muséum National d'Histoire Naturelle in Paris. Thanks to the project's rigorous observation protocols, schoolchildren from primary education onwards can gather data on pollinating insects, birds and wild plants that are then transmitted to researchers for analysis. Vigie-Nature École offers a playful means of engaging young people with their environment by inviting them to participate in a scientific effort that is essential for understanding the consequences of global climatic changes.