A charitable programme led by Hermès staff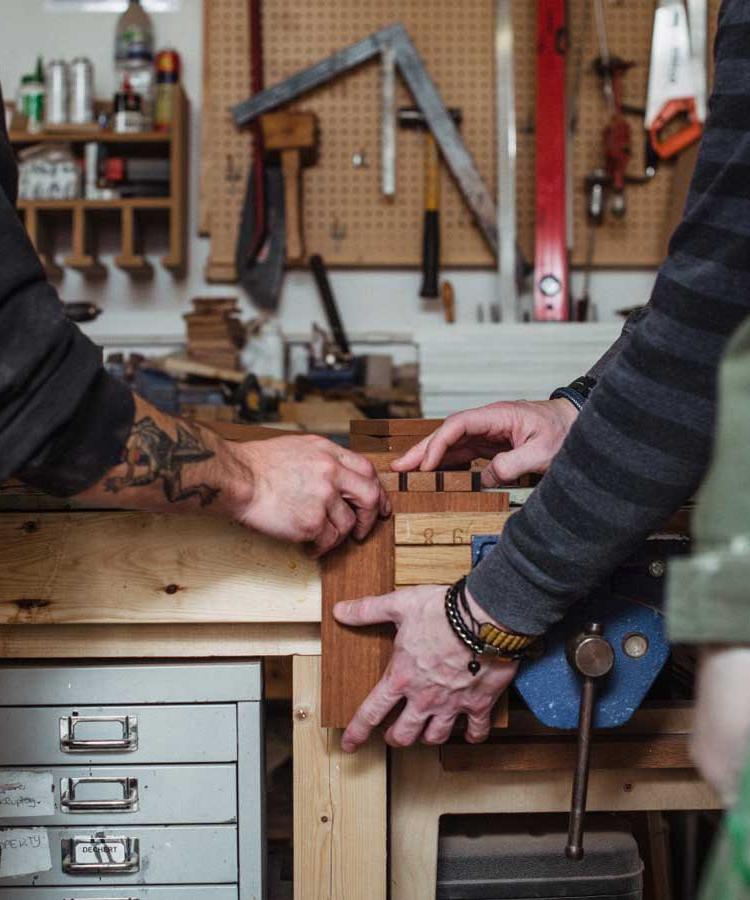 H³ – Heart, Head, Hand. Heart for generosity, Head for analysis, Hand for application. This is the formula that lies at the core of this programme, which begins with an internal call for projects. Founded in 2013, H³ puts into practice the humanist spirit of the house by inviting its staff to present to the Foundation socially engaged organisations and programmes that they would like to see supported.
Over each of the two first editions of the programme, an internal call for projects led to twenty or so charities and non-governmental organisations (NGOs) being selected. Located throughout the world, these organisations benefited from financial support over a two-year period, overseen by the Hermès staff who highlighted their work and who become "ambassadors" for the initiatives, acting as privileged contacts on the ground. The diversity and the high standards of the selected programmes have helped the Foundation to strengthen its social engagement by bringing initiatives to its attention that it may not otherwise have known about.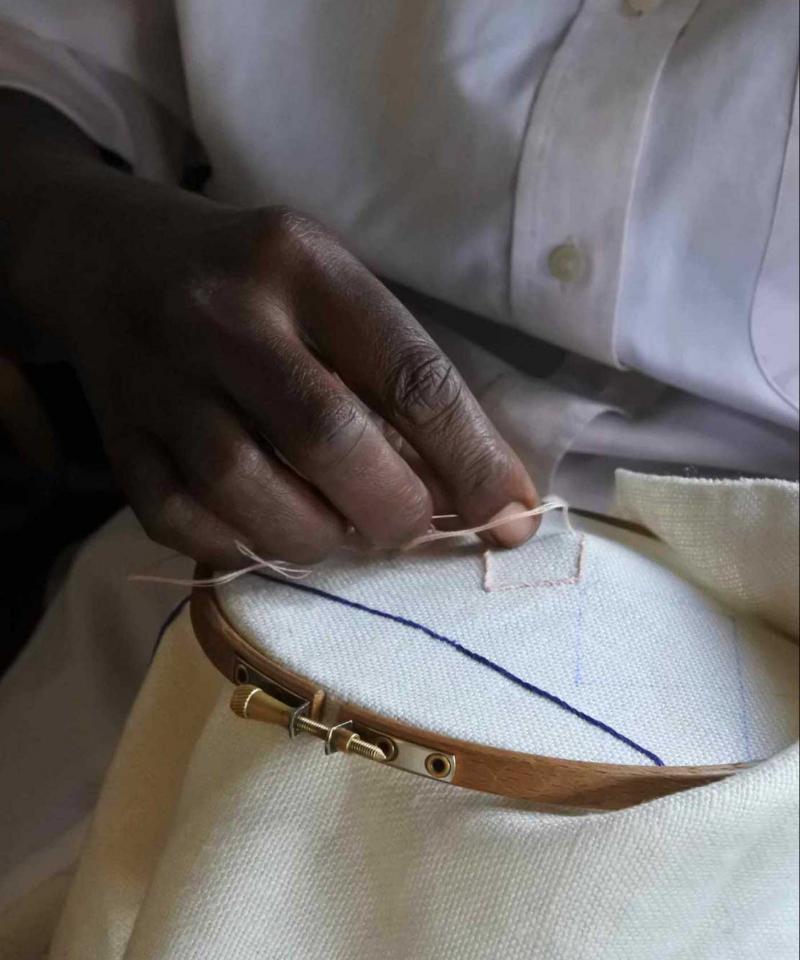 In 2018, for the third annual edition of H³, the programme took on a new format: henceforward, staff are invited to undertake collective engagements to support projects close to their workplaces. An internal call for projects was launched, addressing staff throughout the Hermès group, from workshops to subsidiaries to retail spaces around the world, inviting them to take action around a theme linked to the Foundation's fields of activity. Once the project has been identified, the Foundation engages to provide three years of financial support to the local organisation that will steer it in conjunction with a collective of H³ ambassadors. The latter, drawn from Hermès staff, thus personally commit to a cause close to their place of work and encourage their colleagues to join them. In 2019, a fourth edition of the programme was launched, which brought the total number of projects simultaneously receiving support from the Foundation to eight.