H³
Heart - Head - Hand
A social solidarity programme designed for staff at the house of Hermès
Heart – Head – Hand = H³. Heart for generosity, Head for analysis, Hand for application. This is the equation that underlies the programme, which begins with an internal call for projects. Founded in 2013, H³ breathes life into the humanist values of the house by inviting its staff to introduce socially engaged organisations and programmes in which they are personally involved to the Foundation. 
Many of the Foundation's actions stem from a conviction that crafts and trades based on the mastery of particular gestures can act as drivers of development and the improvement of living conditions. The H³ programme puts this conviction into practice at a grassroots level. The Foundation supports initiatives that involve professional training, the transmission of skills, and that work to preserve biodiversity. To this end, many initiatives have been supported, including projects helping disadvantaged young people to discover crafts and trades or offering training to disabled people, and programmes enabling sustainable craft skills to continue in harmony with local ecosystems.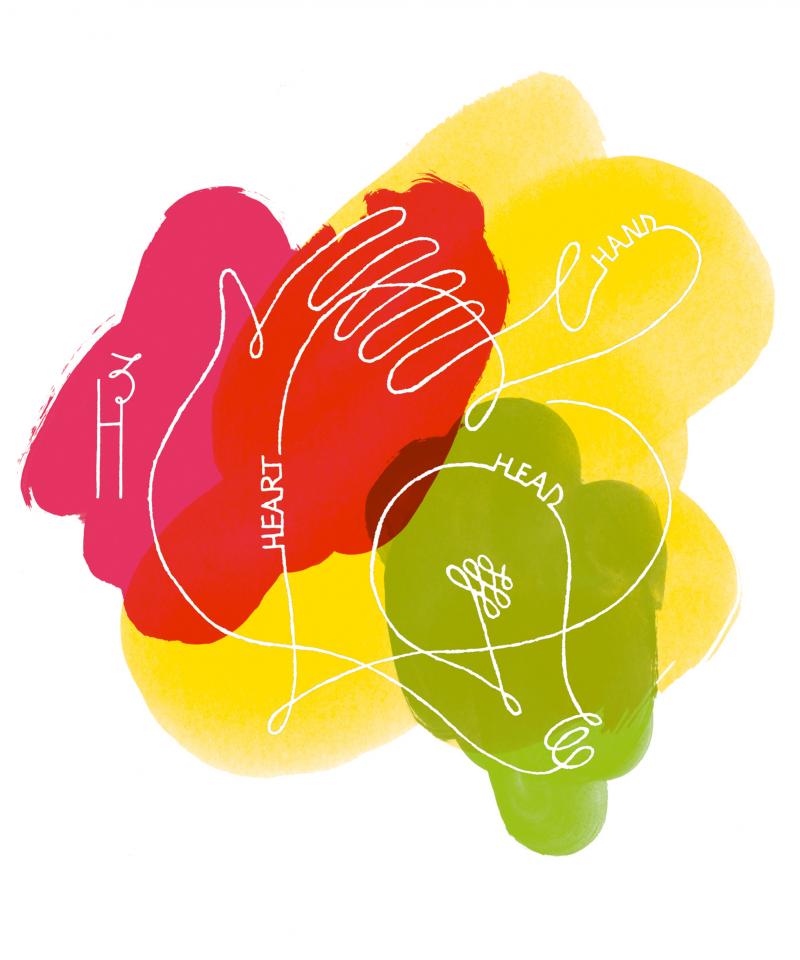 Undo-Redo © Fondation d'entreprise Hermès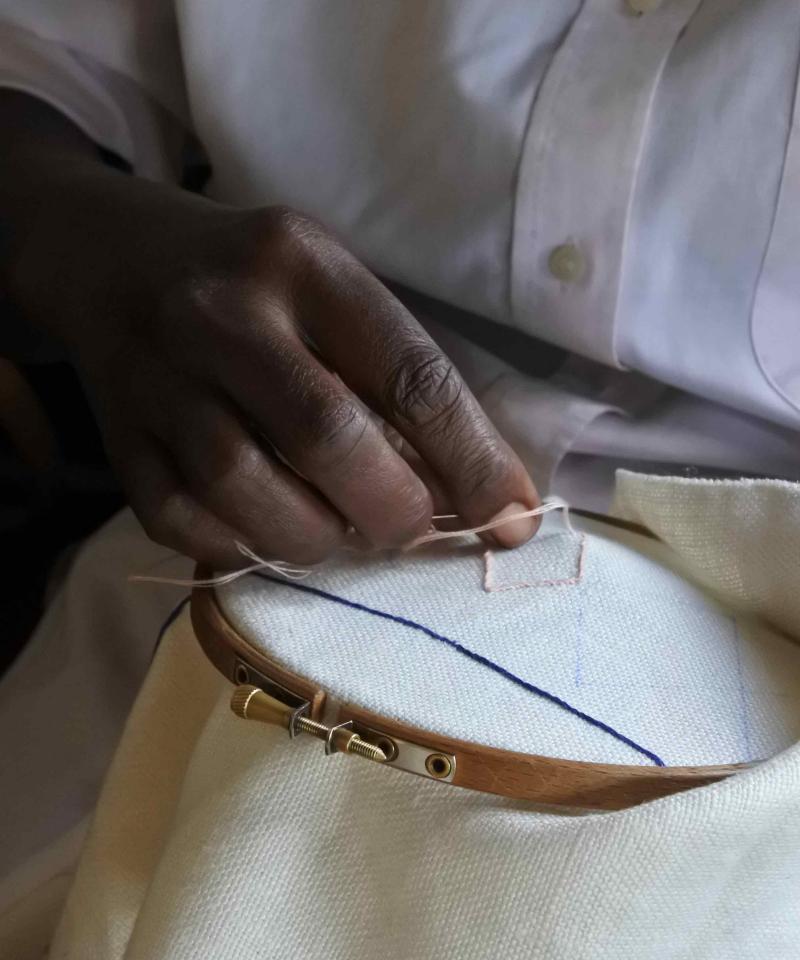 © Ibaba Rwanda
Following a biennial internal call for projects, twenty propositions from not-for-profit associations and non-governmental organisations are selected. Located throughout the world, these structures benefit from financial support over a two-year period, overseen by the Hermès staff who highlight their work and who become 'ambassadors' for the initiatives, acting as privileged contacts on the ground. The diversity and the high standards of the selected programmes contribute to fulfilling and enriching the social engagement of the Foundation. 
For the first edition of H³, which took place between 2014 and 2015, nineteen projects bringing together knowledge and transmission of skills were supported, piloted by twenty-four volunteer ambassadors. The second edition of the programme selected twenty-four projects for the 2016-2017 period. A new call for projects is launched in 2018.