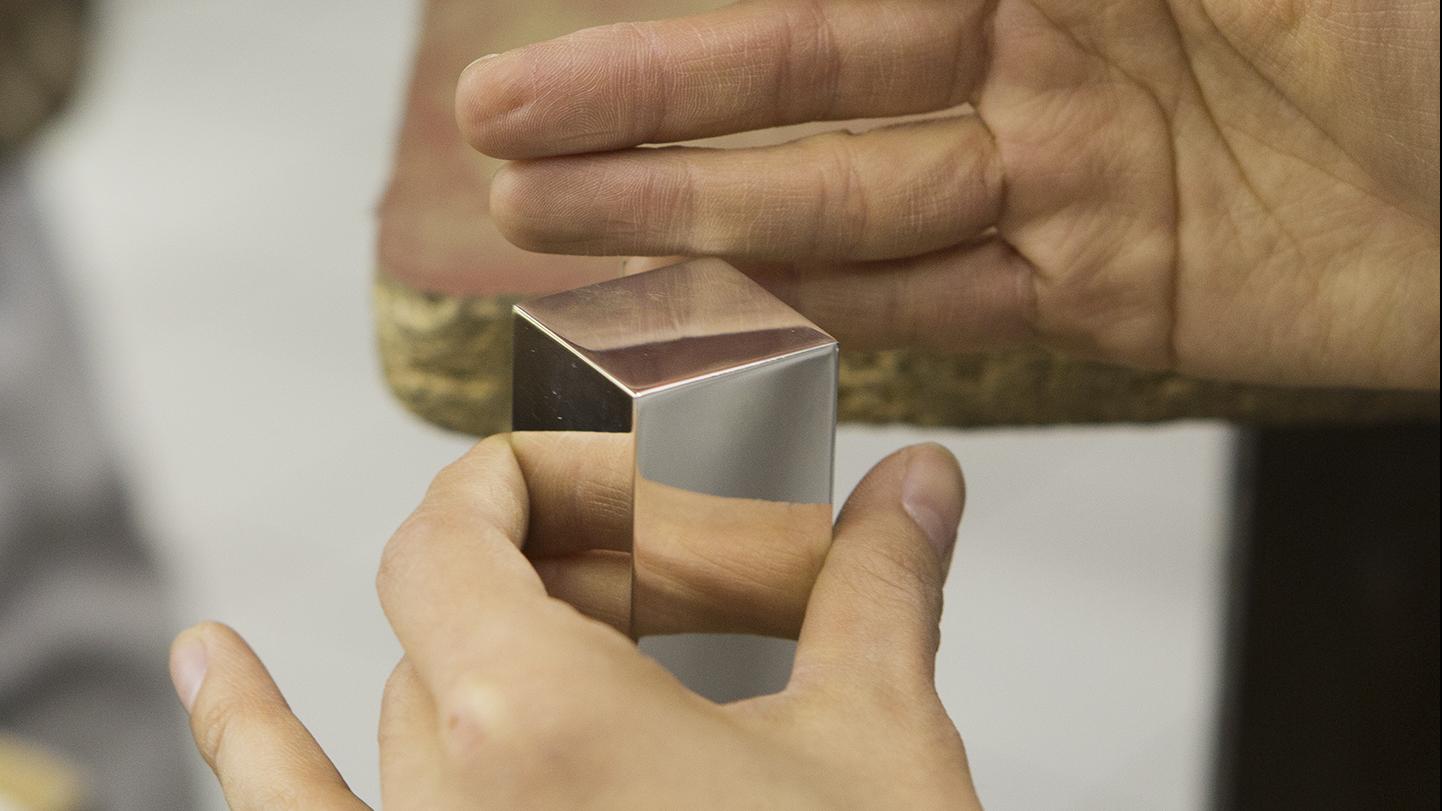 The Skills Academy
A professional skills upgrading programme
Launched in 2014, this biennial event is dedicated to transmitting artisan knowledge and practices, and to introducing them to other sectors, including design and engineering.
Every second year, a material is chosen to be the central theme (wood in 2014, earth in 2015, metal in 2017). A director is invited to define and shape the programme. Twenty participants are assembled. Artisans, designers and engineers. Established professionals, one and all. Together, over the course of nearly nine months, they will explore, challenge, question and innovate. Pushing the boundaries of their skills. In constant movement, in permanent dialogue, they will question their skills, share their visions and expertise, experiment with new tools, leave their comfort zones.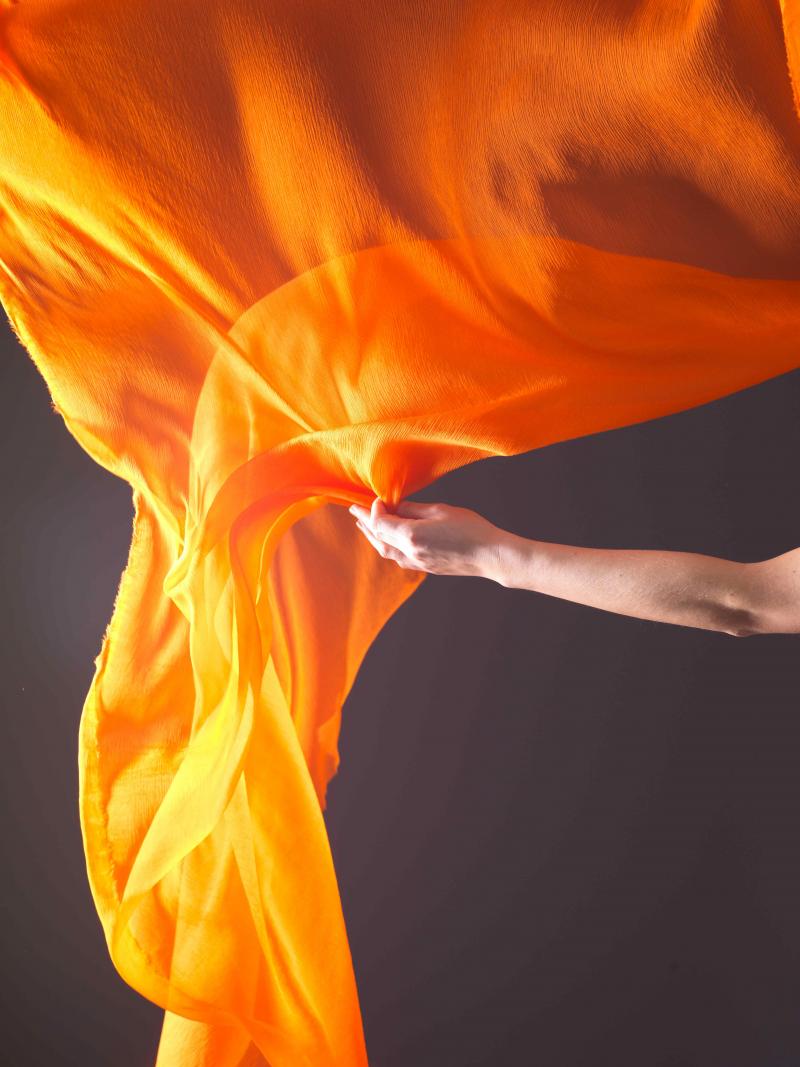 The Skills Academy 2019 : Textiles © Thomas Duval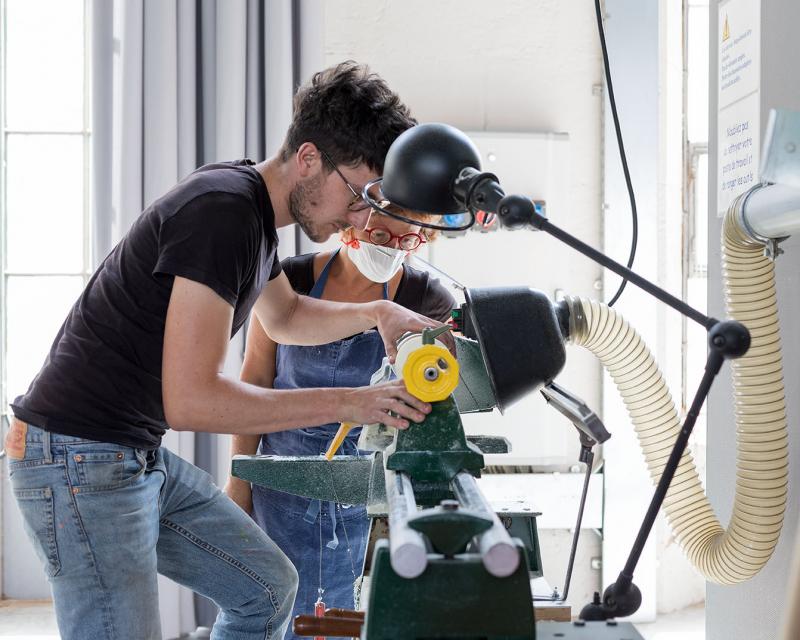 © Tadzio
Based on transmission and sharing, in the spirit of emulation, the programme uncovers new approaches and practices. During the first semester, monthly morning lectures and masterclasses explore the chosen material from every possible angle. Come the summer, the programme concludes with a workshop led by the course director and featuring a collective approach. This closing workshop allows participants to put their new knowledge, their research and their shared discoveries into practice. The following year, an encyclopaedia-style book is published as part of Actes Sud's "Savoir & Faire" collection, specially launched for the programme. The book serves to further raise awareness of the chosen material; as do the morning lectures, which are open to the public and later made available as videos.